Hi, I am Aljoscha, an

award-winning UX&UI-Designer

from Germany, currently living in Amsterdam. Working at the intersection of digital product design and business strategy. Driven by human-centered design thinking, I shape futuristic products that will impact our lives in the years to come.  Because our lives might be complex and messy, but the interactions with our products shouldn't be. 
Currently

, I am just wrapping up my Master of Digital Design M.Sc. in Amsterdam
Previously

, I had the privilege to lead multidisciplinary teams developing products used and loved by thousands for clients, including UniCredit, AKKA, THW, MunichRe, Mammut, and more.
I enjoy pushing my boundaries not only at work but also in my free time. Take sports, for instance: I go swimming, ballroom dancing, hiking, sailing, and paragliding.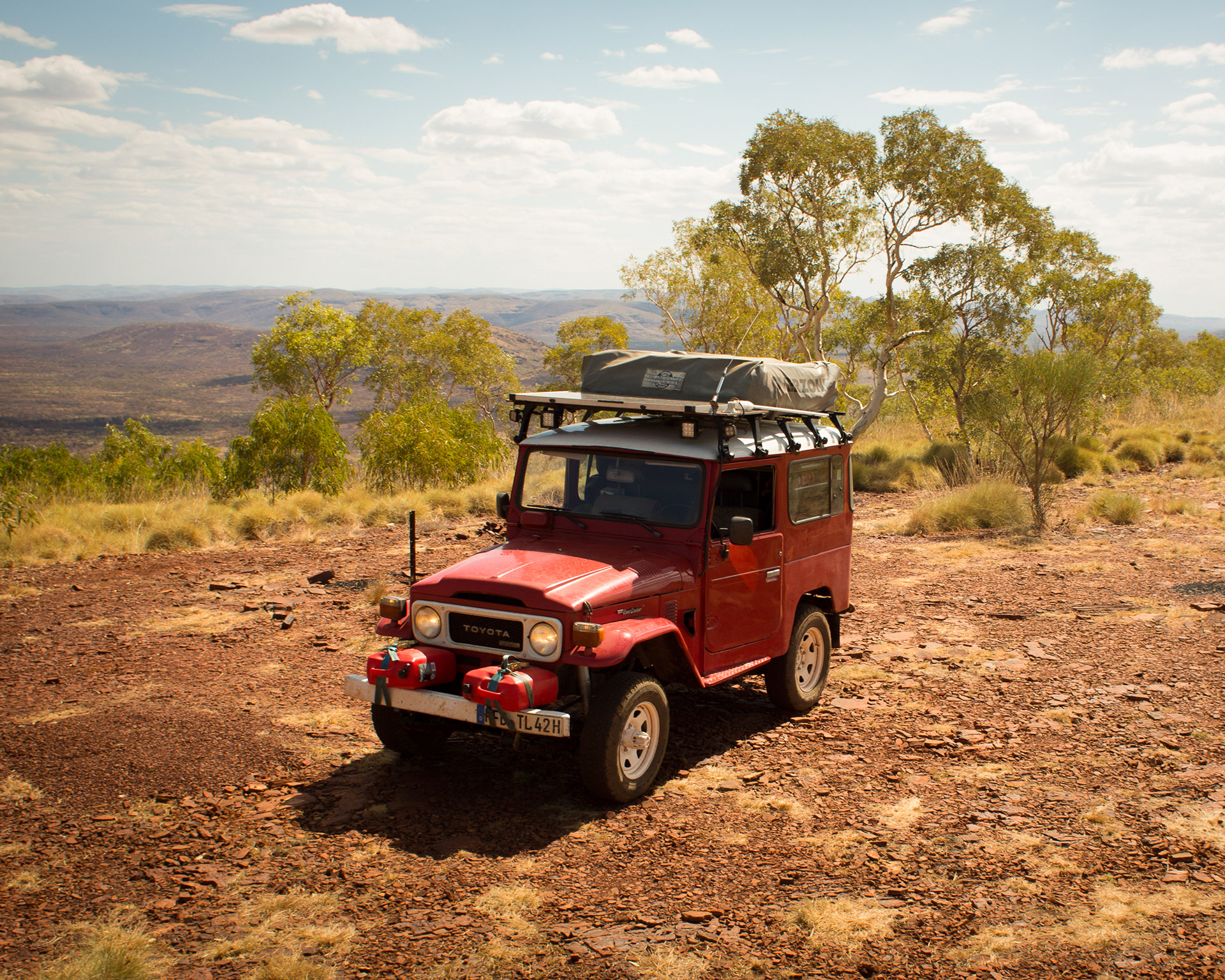 My curiosity lets me venture into the world far outside the beaten track. On my most exciting adventure so far, I explored 25+ countries across three continents in my 39-year-old Toyota Landcruiser. Crossing complicated borders like Pakistan-India taught me to stay calm and diplomatic – even when machine guns are involved.​​​​​​​
I seize every opportunity for an adventure and spent several years abroad. Every journey I embark on opens my eyes to new experiences and cultures. I enjoy leaving my comfort zone and interacting with people from various cultural and linguistic backgrounds.